To Meet Your Builder, Just Press Play.
Posted:
December, 16, 2020 |
Categories:
Atlantic Builders
At Atlantic Builders, we pride ourselves on building close, personal relationships with our homebuyers, so social distancing made 2020 a challenging year. 
Thankfully, by April the entire planet had discovered Zoom. Our team at Atlantic quickly became proficient in all things virtual, from 3D model tours online, to FaceTime walk-throughs of homes under construction, to pre-settlement video demonstrations at finished homes.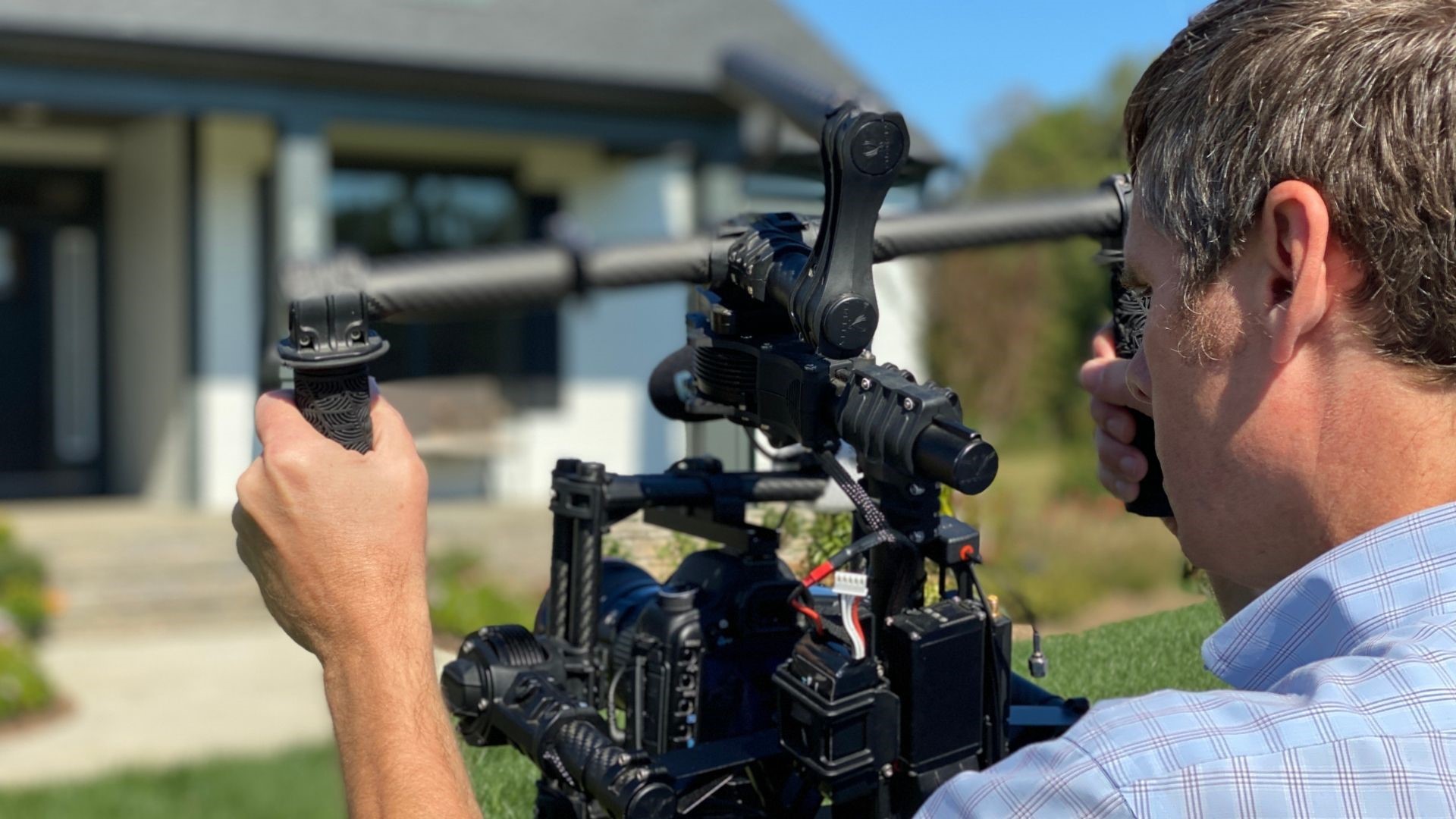 This year also forced us to rethink one of our favorite get-togethers with Atlantic homebuyers, our Meet Your Builder events. In typical years, these would be Saturday meet-ups where we would gather with a group of new Atlantic homebuyers and introduce them to their Atlantic support team. The events allowed us to set expectations and help our homebuyers understand all of the steps that go into building their Atlantic home. 
With large group gatherings off the table in 2020, we enlisted the help of a few Atlantic employees who agreed to be filmed and who graciously added "memorizing a video script" to their long list of daily activities.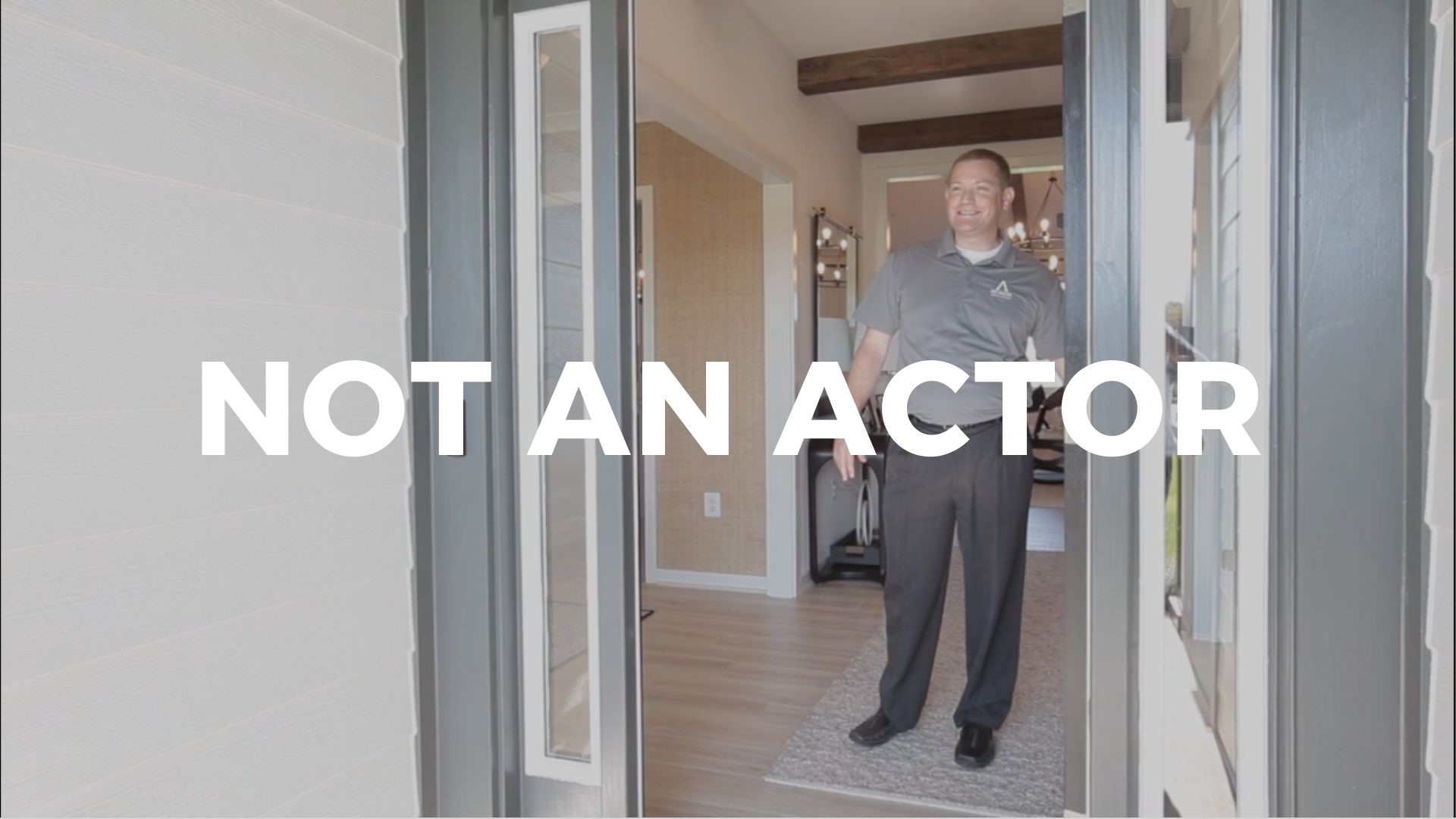 Over two days at three different Atlantic communities, we filmed our team answering questions in a model home, at a home under construction, and at a finished home just days away from settlement.
The result is a video overview of what homebuyers can expect during each phase as their home comes to life, from Sales & Design, to Construction, to Warranty Support.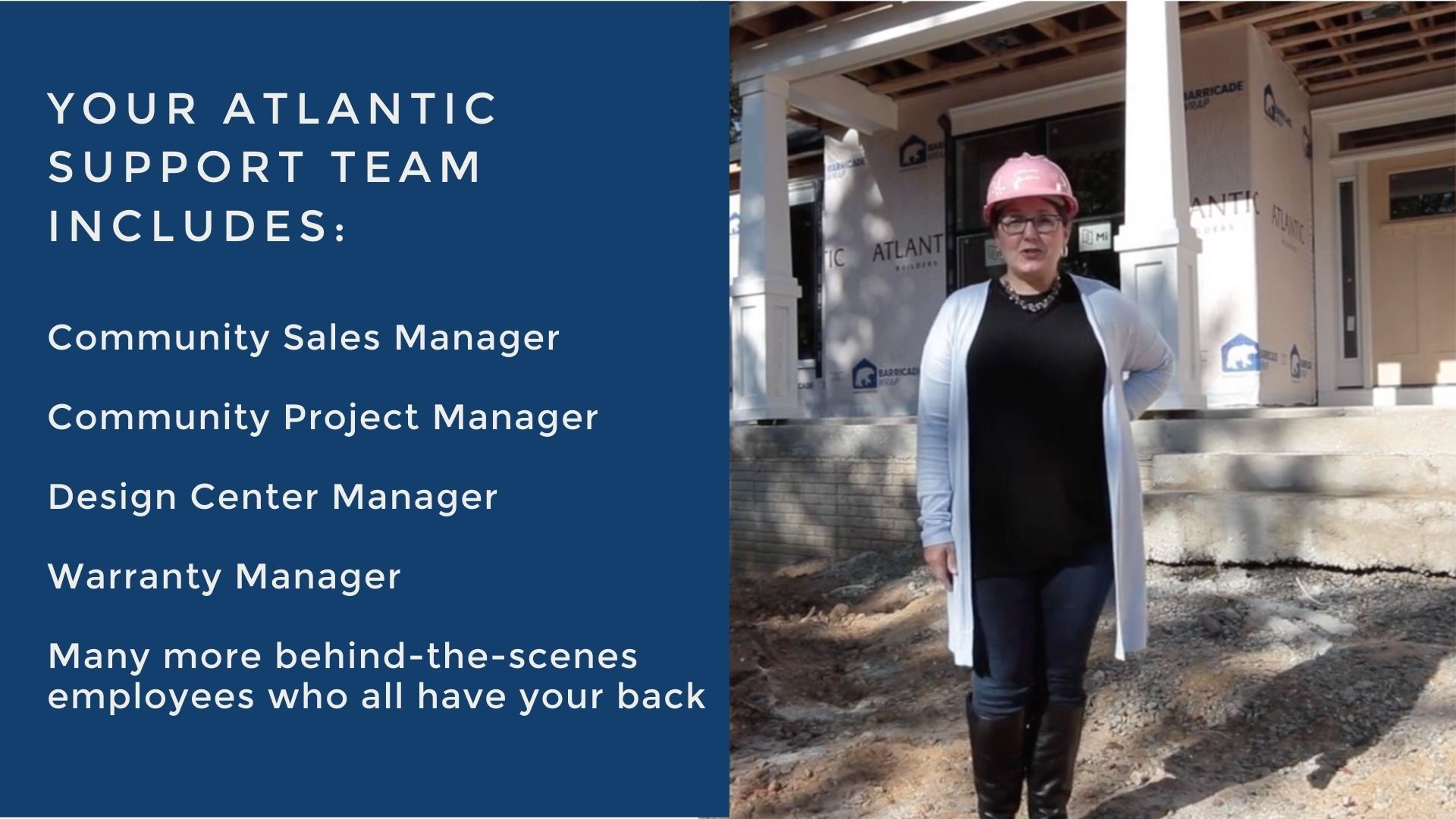 As much fun as we had living out our Hollywood dreams behind the camera, we look forward to a day very soon when we can host our Meet Your Builder events in person again. In the meantime, enjoy the show. And to see why we'll never quit our day jobs, stick around for the Bloopers Reel at the end of Chapter Three.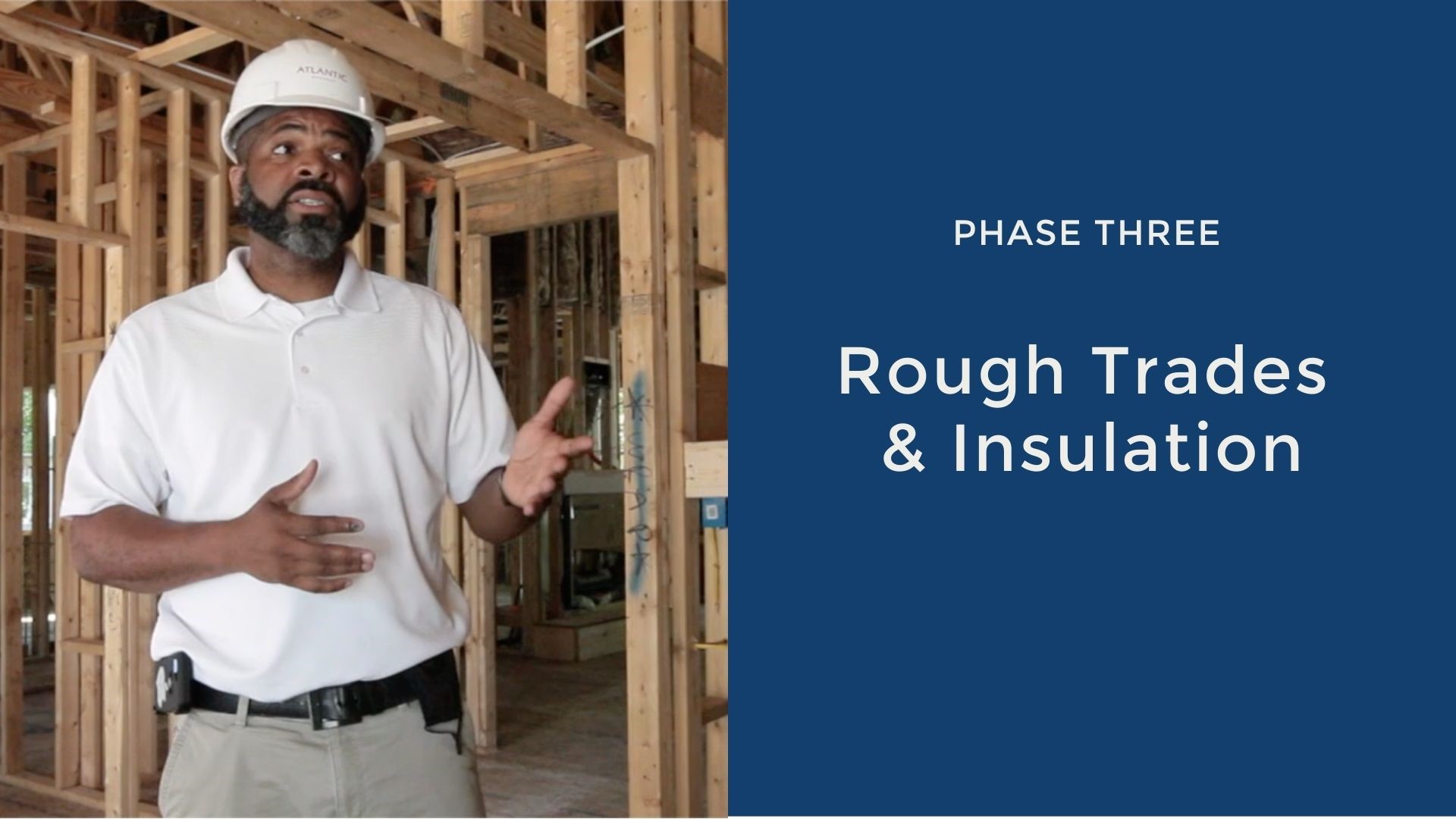 Chapter One: Your Sales & Design Team
https://www.youtube.com/watch?v=VG8YHAZV1Vo
Chapter Two: The Construction Process
https://www.youtube.com/watch?v=rNINJMocRE8
Chapter Three: Warranty & Ongoing Support
https://www.youtube.com/watch?v=QbxIszUQatg