Atlantic Builders' Quick Delivery Homes
Posted:
March, 26, 2012 |
Categories:
Atlantic Builders | Fredericksburg | Fredericksburg Area Association of Realtors | Spotsylvania | Stafford County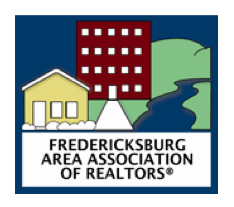 Please see this link to a March 22, 2012 report from the Fredericksburg Area Association of Realtors. The report notes that in Stafford and Spotsylvania Counties there is only a two month supply of homes listed for sale in MRIS. A balanced market is considered to be a six month supply. So there is a shortage of homes for sale in the Fredericksburg region based on demand levels that have been increasing modestly in the past few quarters.
Atlantic Builders has 7 homes available for immediate move in that are either complete or will be complete from April to June in 2012. Please see our "Showcase Homes" on the Atlantic Builders' website for more information.
-Adam Fried, Atlantic Builders CEO