We Love FXBG
Posted:
February, 5, 2021 |
Categories:
Uncategorized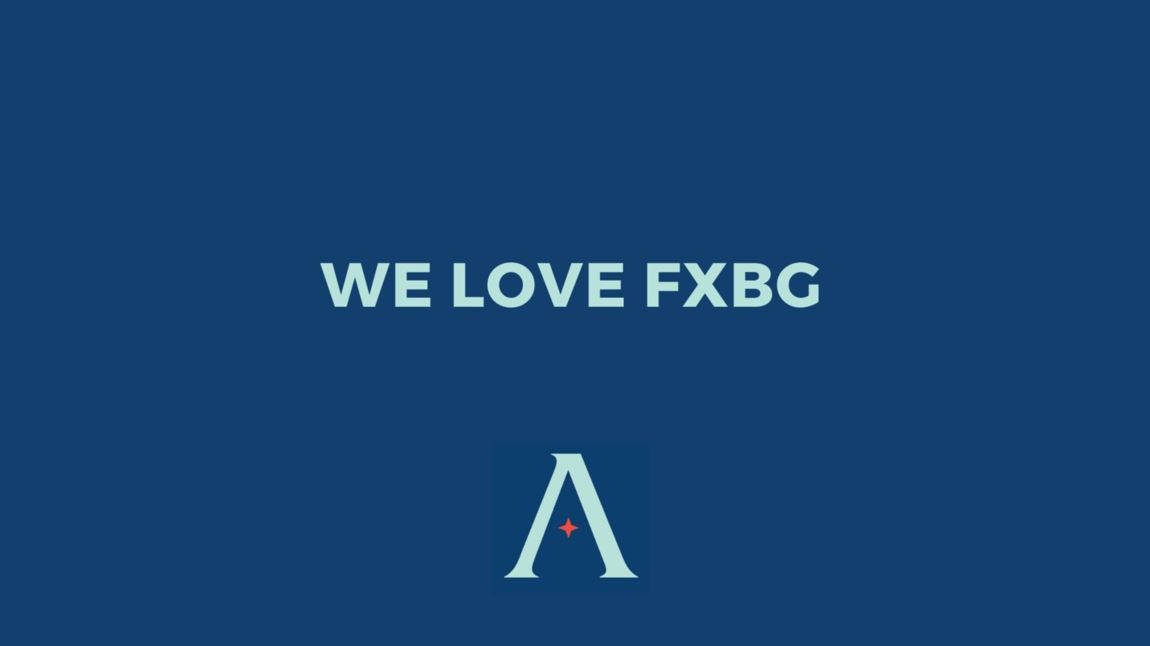 This is our home. Over 30 years ago, we planted our flag, opened our office, and invited Fredericksburg area homebuyers to Experience The Difference of Atlantic Builders.
We believe that our deep local roots are one of our greatest strengths. Our main office and Design Center aren't just located in Fredericksburg, our team lives, plays, and raises their families here, too. Over the years, we've built incredibly strong relationships with local trades, craftsmen, and real estate professionals. And these relationships continue to pay off for our homeowners, as they enable us to deliver a more consistent experience and build more value into every home.
Today, we're proud to say that we're consistently ranked in the Top 10% of builders—not just regionally, but nationally—as surveyed by Eliant, a reputable third-party surveying company.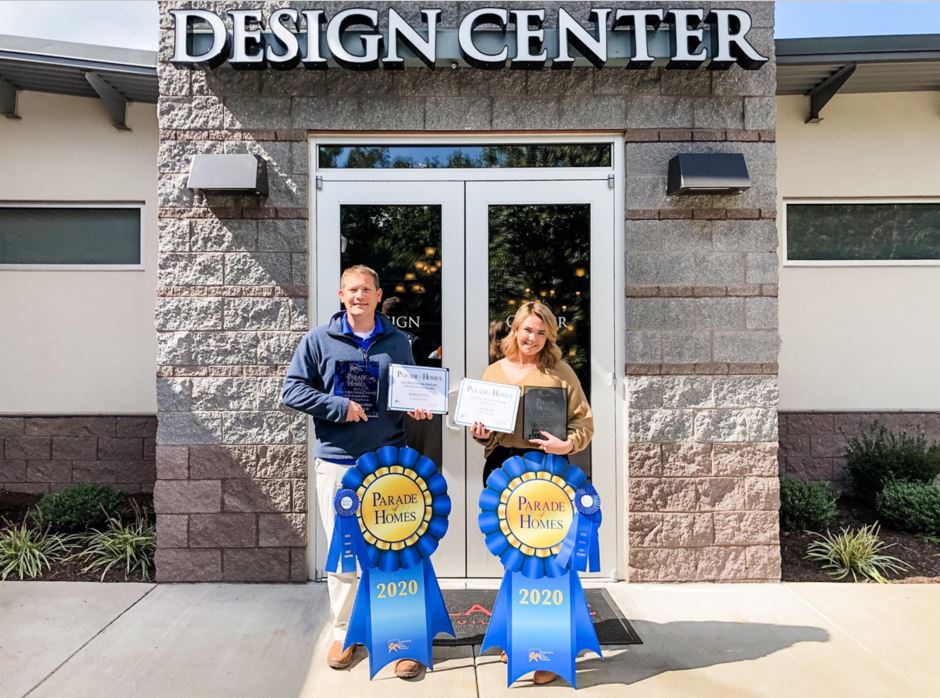 We're also proud to give back and support the Fredericksburg community. In fact, "Give Back" has been a core value of Atlantic Builders since the day our company was founded by Adam Fried, CEO. Every year, we contribute to local charities, schools, and non-profit organizations to help those who need our support and strengthen our community.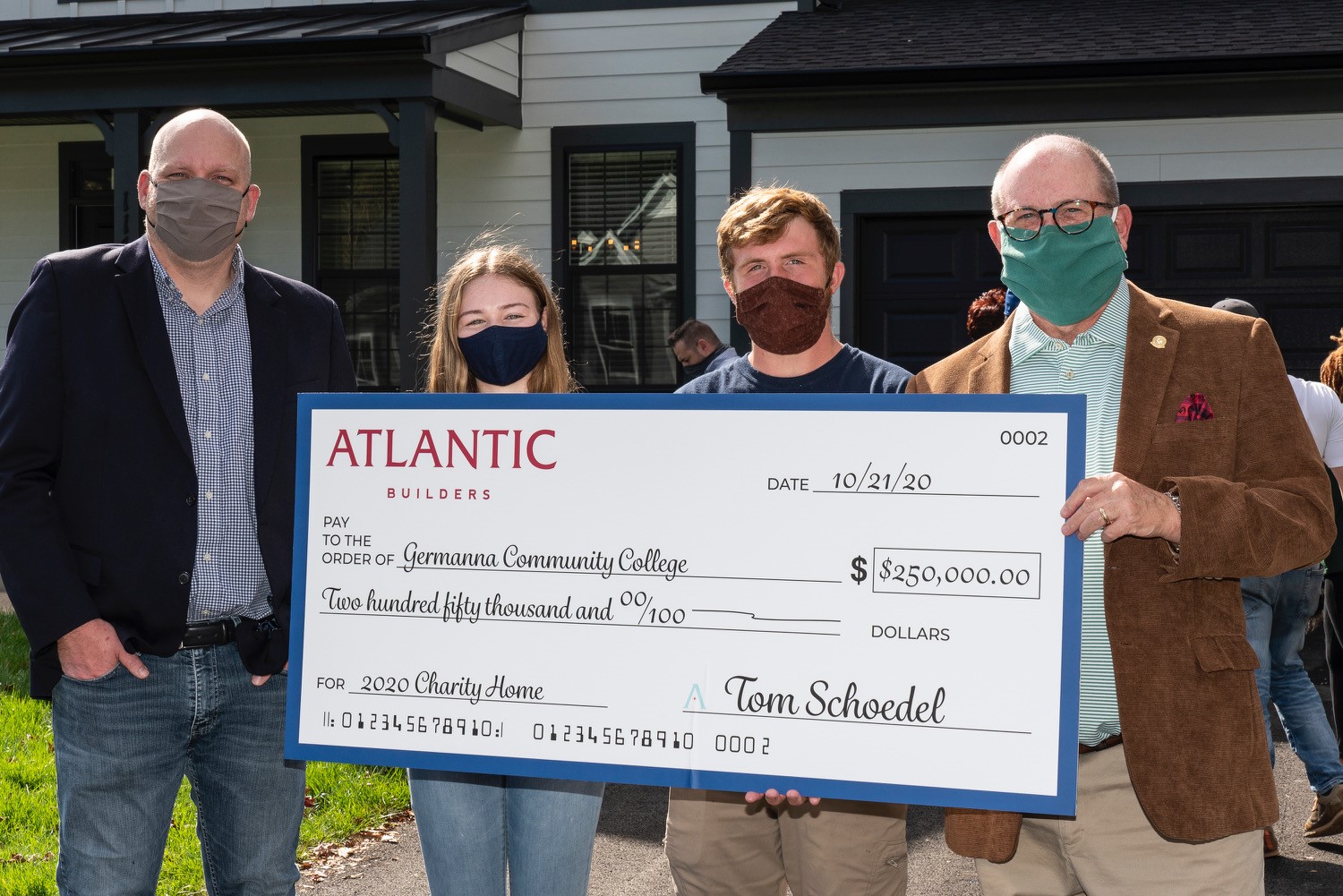 Yes, we love Fredericksburg. And while we've grown over the years and are delighted to now serve homebuyers in the Charlottesville region, Fredericksburg will always be home.
It's the people, the history, and the small-town values that make Fredericksburg so special. And with Downtown just a short drive from our office, it's also a pretty cool place to be.