5 Signs You're Ready To Buy Or Build A New Home
Posted:
September, 28, 2017 |
Categories:
Atlantic Builders | New Home Building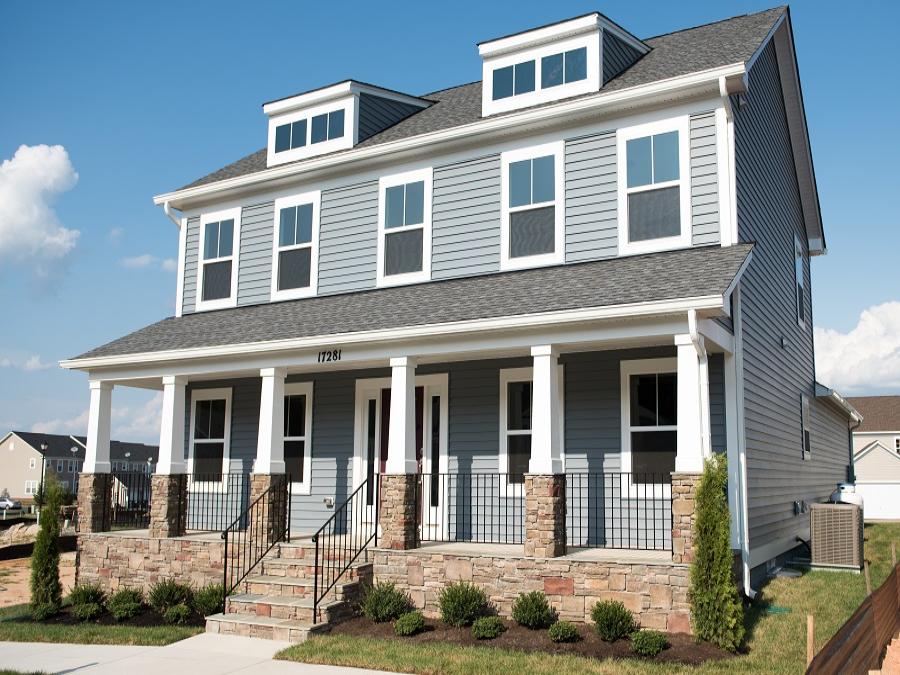 Buying or building your new Atlantic Builders home is a huge decision, so you want to be sure the timing is just right! Before you start your new home journey with us, here are some of the signs you should be looking for to make sure you're ready for that move.
Space is at a premium. If you feel like you're outgrowing your current residence – you're starting a family, you want more room for guests or your kids just need more room to run – chances are it's time to see what else is out there that can provide what you need.
Comfort is an issue. If you don't feel comfortable when you come home, that's a sign.  Again, maybe space is an issue, or you've grown out of your current home's style; whatever the reason may be, if your home doesn't feel like home, it may not be right for you anymore. Your home should be your oasis.  If it isn't, it's time to look for your dream home.
The "to renovate" list is growing. If the list of things you want to change, renovate, replace or remove is getting longer and longer, it's time to go. It doesn't make sense to force an incompatible residence to fit into your template. Want that gourmet kitchen to host friends and family or a nice master suite to relax in after a long day at work? It's time to stop adding to your wish list, and start living in it!
You have the money. If you've reached financial stability and are ready to spend the money, go for it. Homeownership is a great asset to have, with a decent return on investment. Plus, depending on the area and home, your monthly mortgage payments may be the same or not much more than what you're currently paying in rent; with the added benefit of building equity, increasing value and earning tax breaks.
You've found the perfect spot. Whether you fell in love with a piece of land, found a community you want to be part of, or there's a school district that's simply marvelous, why wait to be part of it? It's time to make the move!
Listen to your instincts. Your new Atlantic Builders home should make you happy and comfortable. Plus, the right home gives you a sense of stability, belonging and pride. If your current home or situation doesn't fulfill these needs, it's time for a new abode!