Atlantic Builders Sponsors Student Scholarships
Posted:
April, 2, 2012 |
Categories:
Atlantic Builders | Fredericksburg | Germanna Community College | Student Scholarships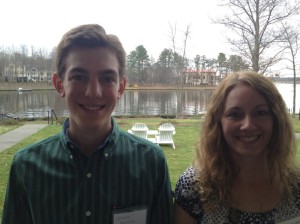 Atlantic Builders is proud to sponsor scholarships to worthy students at Germanna Community College. We believe in education as a critical path for individuals to achieve more in life. We also believe the future of the world depends on getting everybody the chance to continue learning and growing. Germanna Community College serves the Fredericksburg region. It is an excellent value for students and has seen full time enrollment of students surge in the past 5 years by 50% to 11,000 students.
Elliott Fairhurst and Tracy White are 2 of the 3 Atlantic Builders sponsored Germanna scholars in 2011/2012.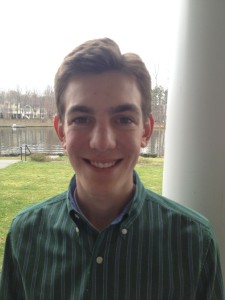 Elliott was homeschooled and at 18 years old is working toward a 2 year associates degree in engineering. He plans to complete his B.S. in engineering at VA Tech. He is interested in aeronautics, particularly drone aircraft.
Tracy is pursuing her nursing degree. She is a single parent with 3 children. While her mother helps her watch the kids, it is a great financial strain to attend Germanna given her familys needs. Atlantic Builders is proud to help Tracy make her dream of becoming a nurse a reality.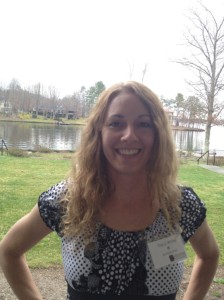 If you wish to make a pledge to financially support Germanna Community College, please contact Mike Catell at mcatell@germanna.edu